Skyline Realty is a real estate agency that offers a vast array of services in residential and commercial real estate for buyers, sellers and investors. Our real estate team is dedicated to providing outstanding professional services from purchase to sale, and/or the leasing of a property in Fairview, TX.
In today's real estate market, you need to deal with a company you can trust that has professionals you can rely on. Residents of Fairview, TX rely on Skyline Realty team because we have the professionalism and integrity to deliver positive results and enhanced value for clients through a combination of expert analysis, market knowledge, talent and collaboration. We are experienced at handling multiple offer situations and equipped to handle the most complex transactions that require an attorney or extensive legal experience.
Whether buying, selling or renting with Skyline Realty you will have a group of seasoned professionals providing guidance and full attention to detail to help you navigate through the entire process until the successful close of your property. Skyline Realty team members aim to be the best in offering reliable real estate advice and are dedicated to providing you the most up-to-date information regarding residential and commercial matters in Fairview, TX.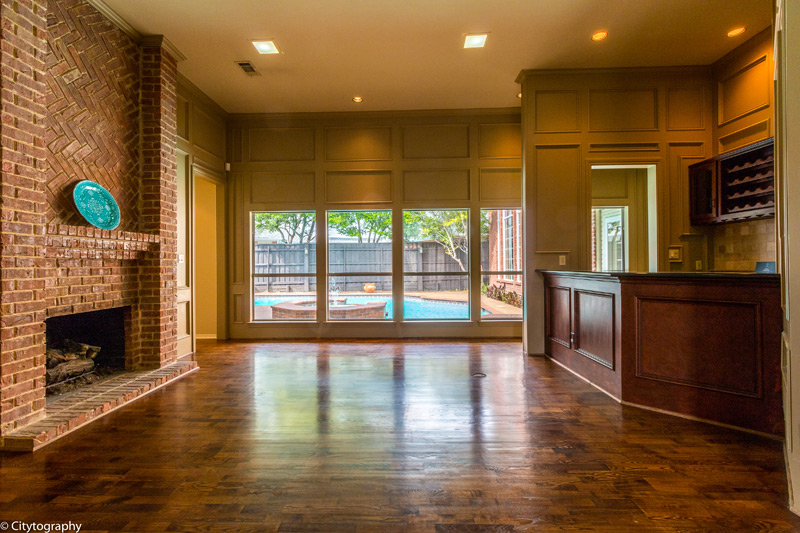 Dealing with Skyline Realty makes a great choice because we have a huge network of real estate related businesses, including but not limited to: general contractors, AC company, mortgage and title companies, electricians, plumbers, cleaning, moving companies, professional photographers, property stagers, attorney's etc.
Our mode of operation is dynamic and we are therefore accessible 24/7/365. Contact us in Addison, TX, at (469) 250-1999 to learn more about Skyline Realty and our contracting services and to speak with one of our agents about your real estate needs.