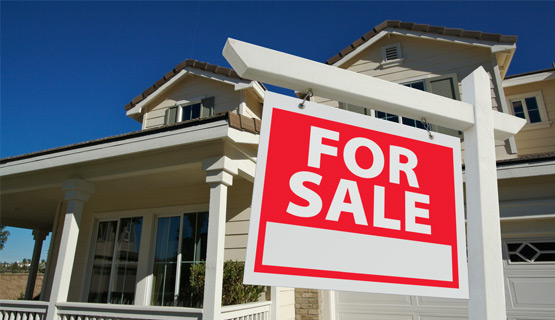 Selling your house is much more than just hiring a realtor to stick a sign out front. There are a lot of things that should be done to ensure that you will get the best offer in the shortest time.
Repairs
The better the condition of your house the more it will sell for. You might not notice the cracks in the walls or rattles in the radiators but your buyer and their inspector will. Be sure to have your realtor consult you on the price you will get as is as well as with upgrades. Get a contractor to give you an estimate on the cost of the upgrades to give you the ability to make a rational decision. We can introduce you to great contractors that can assist with this.
Neutralize
Your buyers should see themselves in your home, but they are unlikely to do that if your living-room has all your collectible and personal photos, lots of clutter or bold distracting colors. Replace any bold color choices on your walls  with something neutral. You need to do whatever it takes to give prospective buyers the ability to use their imagination when they walk into your house.
Stage
When you finish cleaning and updating your house, it's time to play dress up and add small details and decor touches in your home – mirrors, lamps, throw rugs and pillows, decorative soaps, flowers, and towels, patio furniture etc. The goal is to make prospective buyers feel the same way they do when they enter a model home. If you do it right, your house will look much more appealing.