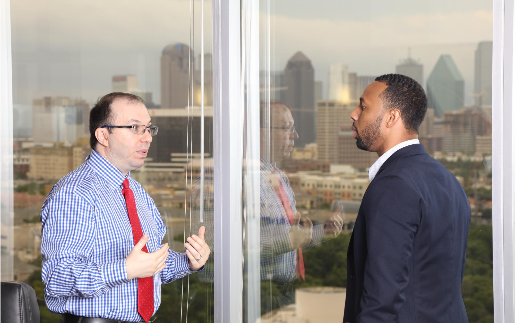 I have conducted several real estate transactions with Rafael over the last several years. I never worry if Rafael has our best interest mind when viewing properties. Rafael is a rare exception among real estate agents. It is hard to put a price tag on having that trust and peace of mind. I would highly recommend Rafael for any real estate transaction that you have. 
– Jason M. Burton
Rafael helped us to buy a property, and worked with our lender to ensure the transaction will be executed timely. He constantly stayed in touch with our lender and regularly communicated with us. Because of Rafael we were able to close prior to the contract closing date. Really enjoyed working with Rafael
– Mitsik Family
Rafael is the best realtor I've ever had the pleasure of working with. His response time to my questions and concerns of my best interest were quick and spot on. He showed up at my residence with paperwork in hand showing me price wise where we stood compared to other homes in my area. We then walked around our home and took note of his suggestions on how we should present our home for sale so that it would stand out from other homes on the market and maximize the value of our home. My wife and I were shocked and excited with his results. Our home sold for thousands over market value and was gone in under 30 days. Rafael also handled the purchase of our new home in Sadler, TX. Since he was able to sell our home for over market value we were also able to purchase land at Moss Lake with his assistance. My wife and I highly recommend Rafael Babadzhanov for any of your Real Estate needs.
– Toby and Josephine Thomas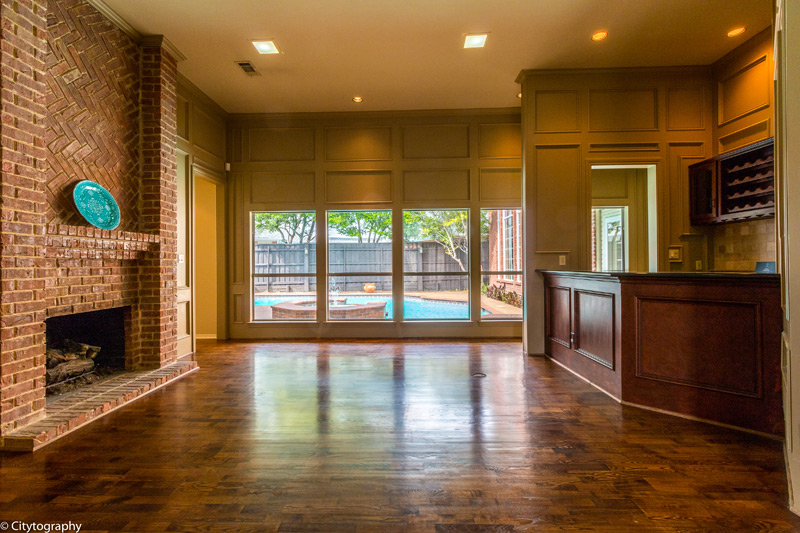 Rafael helped my wife & I purchase our first home. My wife was pregnant at the time and we needed more space in the worst way & on a truncated time table. We also needed to be in a certain area because of schooling for the older ones but our budget wasn't exactly robust. From onset, Rafael keep in contact almost daily with new listings and scheduling showings. When we found the perfect home for our family, Rafael negotiated a very fair price and the closing went completely smoothly on our end, the title company not so much.
The day after closing, we had a plumbing leak from upstairs into our kitchen, so I called Rafael. He ran over to see what the issue was and how to fix it, not something you would find with most agents in my opinion especially after closing. A year has passed and we still love our home. You would be hard pressed to find a more honest agent who genuinely cares for his clients and will do everything in his power to find exactly they want. I have recommended him to others I know who are in the market to buy, sell or lease.
– Jordan Blake
Working with Rafael was a great and easy experience. We used Rafael to help us purchase our first home. We lot of research and heard some the horror stories and complications that can arise when buying a home. However, Rafael was there with us every step of way and helped to make purchasing a new home a breeze. We have nothing whatsoever to complain about and I can't thank him enough for such an pleasant experience and finding a home my wife and I really love. He is a true professional who really enjoys helping new home owners find exactly what they are looking for. When searching for a realtor, look no further
– Brettherman
We bought our first house with Rafael. He was very organized and provided the impressive level of service. With infinite patience he explained us details of home buying process and answered for all our questions. Within only few showings was able to lock in home we loved. Rafael is professional at made home buying process clear and stress-less. The communication was quick and easy. We got an impression the he controlled each step and paid attention to every detail. Thank you Rafael.
– Eduard K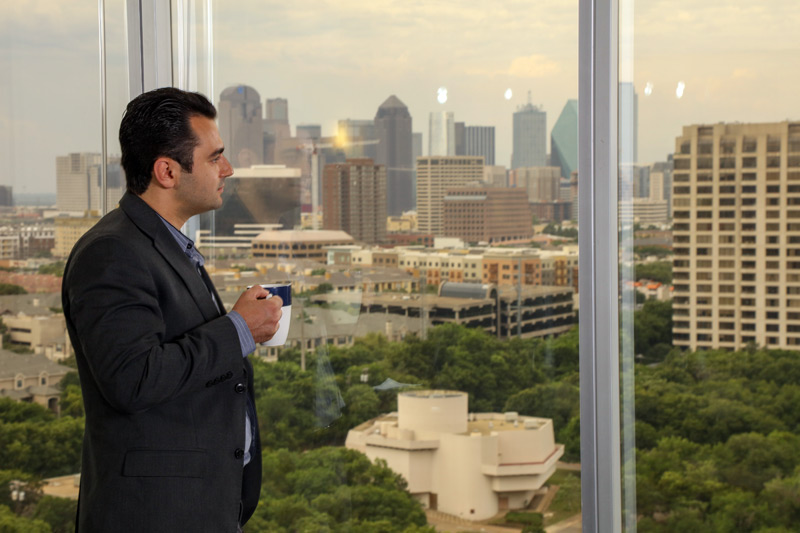 We highly recommend Rafael and Skyline Realty. He helped my wife and I purchase our first home. My wife and I have very hectic work schedules, and Rafael went out of his way to make sure he could accommodate us. Sometimes staying open late for us to meet with him after work and even meeting up with us on the weekends to go see houses or go over any documents that were needed. He is very knowledgeable and trust worthy. Rafael is also very patient and knows how to listen carefully. I had a specific type of house in mind that I wanted to buy and certain location preferences. With a family, work, and the kids in school there was a lot of things that needed to be just right. At the end of the day we got our home and it was all a success. Thanks again!
– VS Ramos
We would highly recommend Rafael and Skyline Realty. Rafael is one of the most professional and customer service focused realtors we have ever worked with. He was very patient and persistent in helping us look for and find just the right house. His legal background proved invaluable when working through our 'For Sale By Owner' situation. We are very grateful to Rafael for being so thorough and diligent.
– Lana Kurfman
Rafael assisted me with leasing my rental property. He was very professional, courteous, humble and knowledgeable; I was also extremely impressed by his honesty & integrity. I would not hesitate to refer him to my friends and family.
– Mohammed Alam
I worked with Rafael for over year – buying new home and selling mine. Rafael is been great helping us find perfect home, very patient and knowledgeable, always available to show houses, very pleasant and professional. His clients always come first, we could not have done it without him in this hot market! I would definitely recommend his services are looking for best agent!
– Ella Cox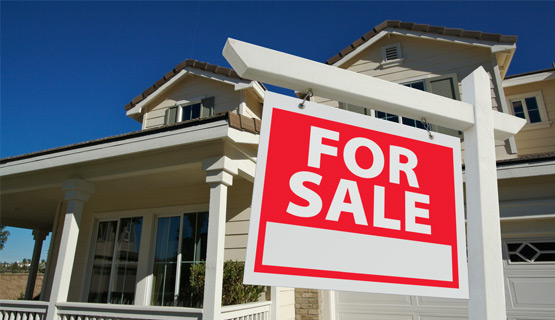 We just bought a house with Raphael Babadzhanov. He is top of industry realtor with proven execution performance, superior customer service and the reach and ability to close a deal: all to achieve goals and winning results.
Raphael spent hours answering our questions, providing objective data regarding houses and providing tons of info on comps in the area. Raphael made the process incredibly easy and took extra steps many other Realtors don't (but should). He has always answered every call or email no matter what time of day or night it was. His professionalism, mentorship, knowledge, honesty, and hard work ethic are much respected and appreciated. I never felt the trying to sell house, but is mentor to answer questions and help to make best decision for family.
His hard work and knowledge of what it takes to buy a home really paid off – our new house that we just bought a few weeks ago looked amazing and knocked out the competition. We got the best house in the best area with the best price with the outstanding realtor Raphael Babadzhanov. I've recommended Raphael Babadzhanov to everyone I know. He's a true professional and a genuinely nice guy.
– gbokov